RE: I want to good tutorial or book on PyQt
I just published a PyQt5 book: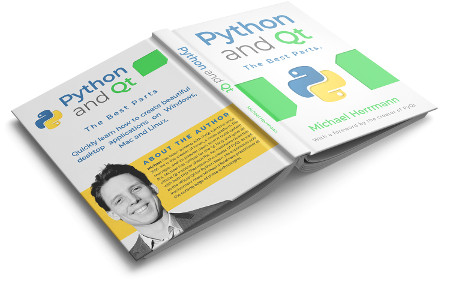 Even Phil Thompson, the creator of PyQt, read it and says it's "very good". It saves you a lot of time when learning PyQt. It's the resource I wish I had had when I was getting started.
posted in Language Bindings